Trading products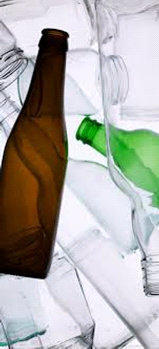 and plants has many facets. In this business the only supplier who can be successful is the one who knows the needs of its customers and who ideally also offers added-value. Our strongest argument apart from a competitive price is the competence in all technical disciplines encompassing hot-end and cold-end coating.
You're not satisfied with the performance of your plant and are seeking external, expert knowledge in order to optimise processes, discover weak areas and to take preventative measures to avoid plant problems? Then you have come to the right place. Quite independent of the sale of our products and plants we offer you our know how in this business field both as an advisor and as an auditor.
Interested? Then please make contact with us.